Stator, Rotor, Pulser & Field Rewinding.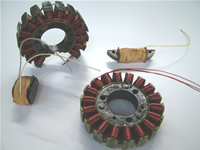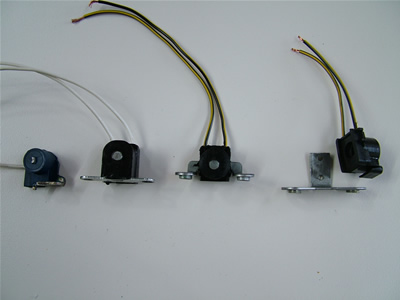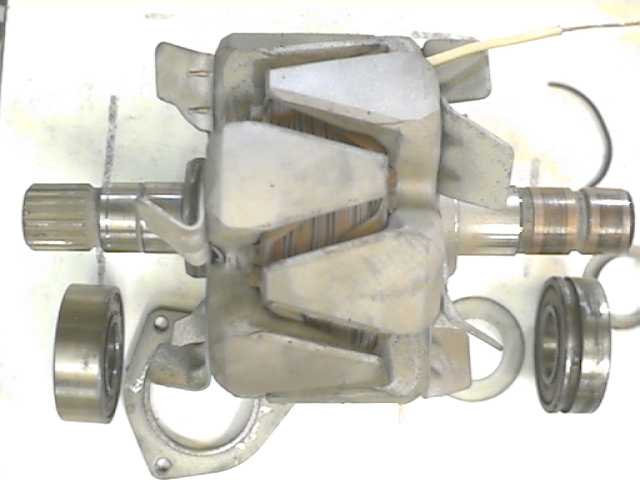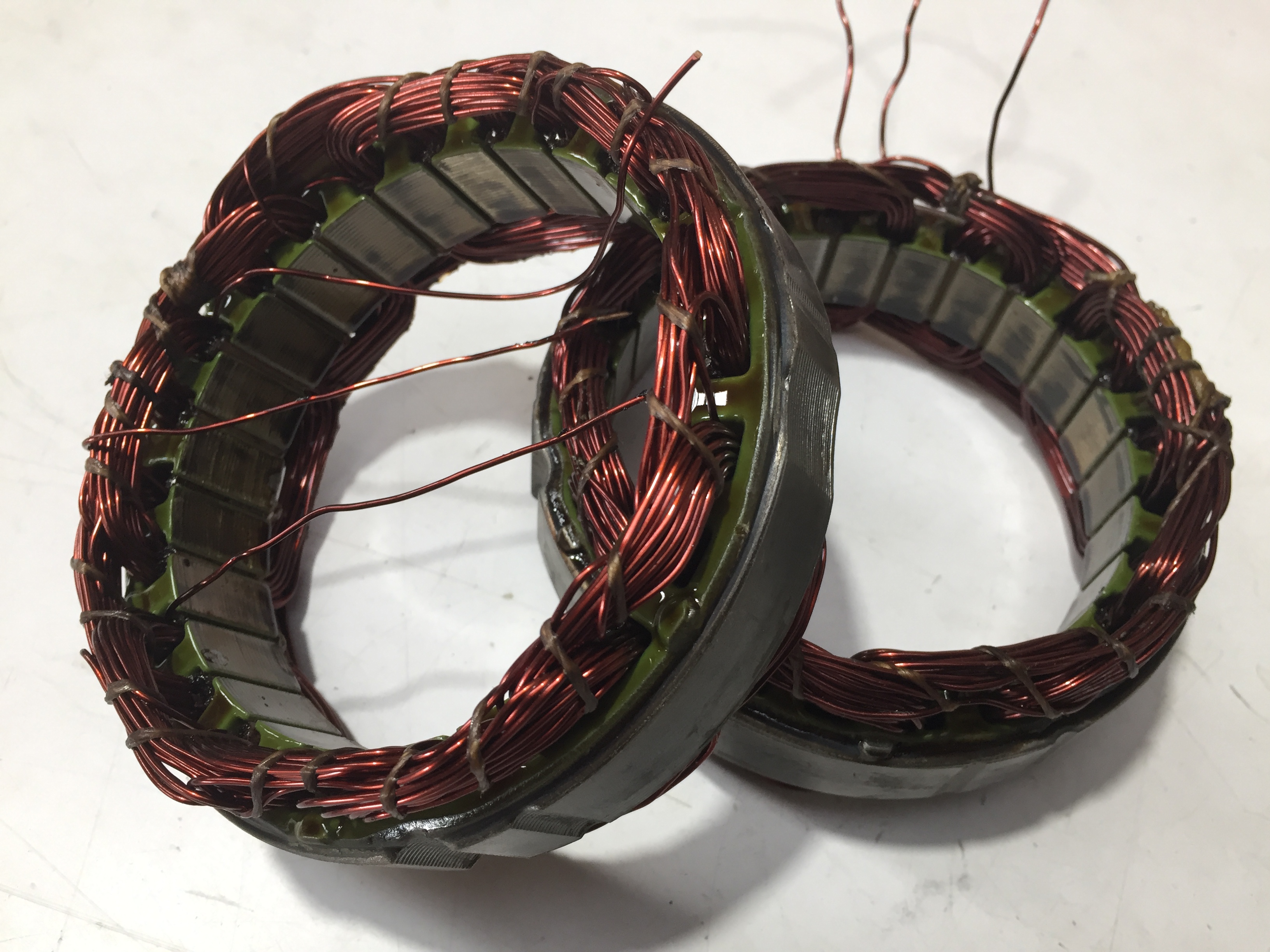 As the name suggests we rewind all types of motorcycle ignition, lighting and battery charge systems.
Most parts are delivered to us but we have mechanics that are capable of removing them if required.
We do our own "Fluidised Bed" powder coating using High Temperature Rated 3M epoxi.
Winding wire is the highest temperature rated that is commercially available.