CDI & TAI ignition units made to order.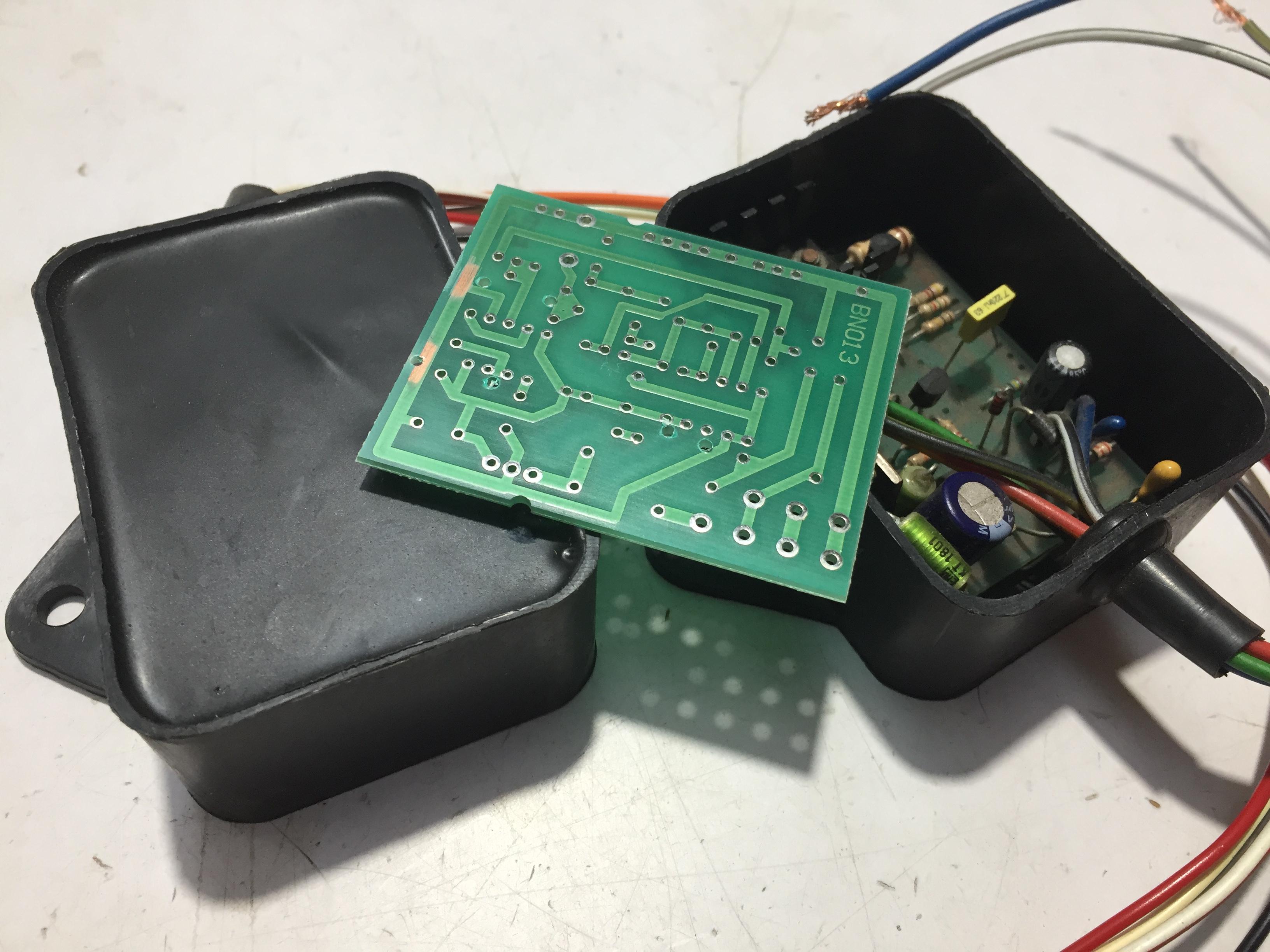 We manufacture a number of ignition modules (CDI and TAI) to suit some models.
A common one is using an early model YZ80-G-H (internal rotor type) stator assembly, fitted to an Early BSA single or Triumph twins, our unit has about 15 degrees advance for easy starting, then holds full advance from about 2,000 to 8,000 RPM.
Other units are made to replace Points, those imposible to get units and special requirements.
Contact Bert to discuss your needs.