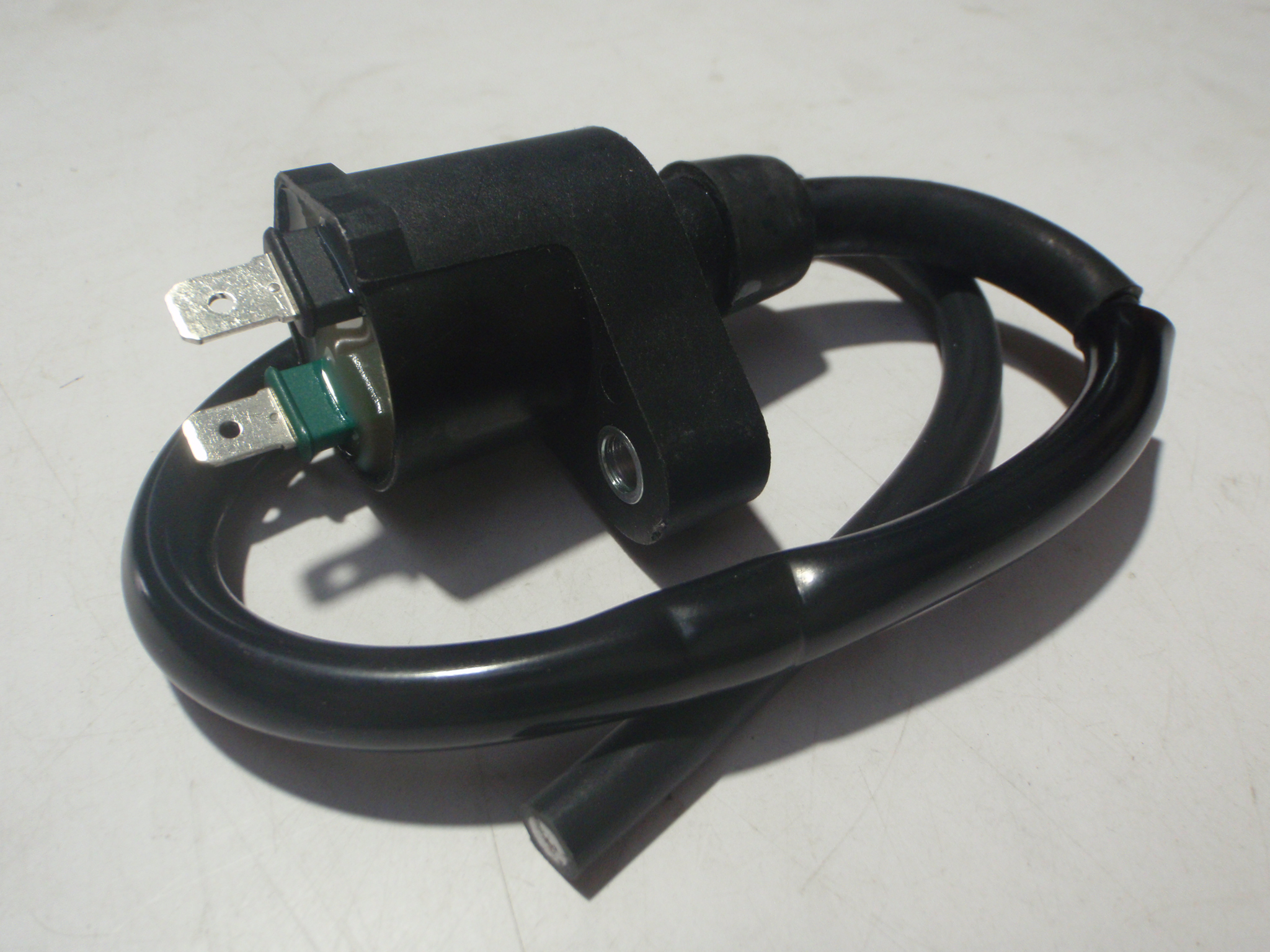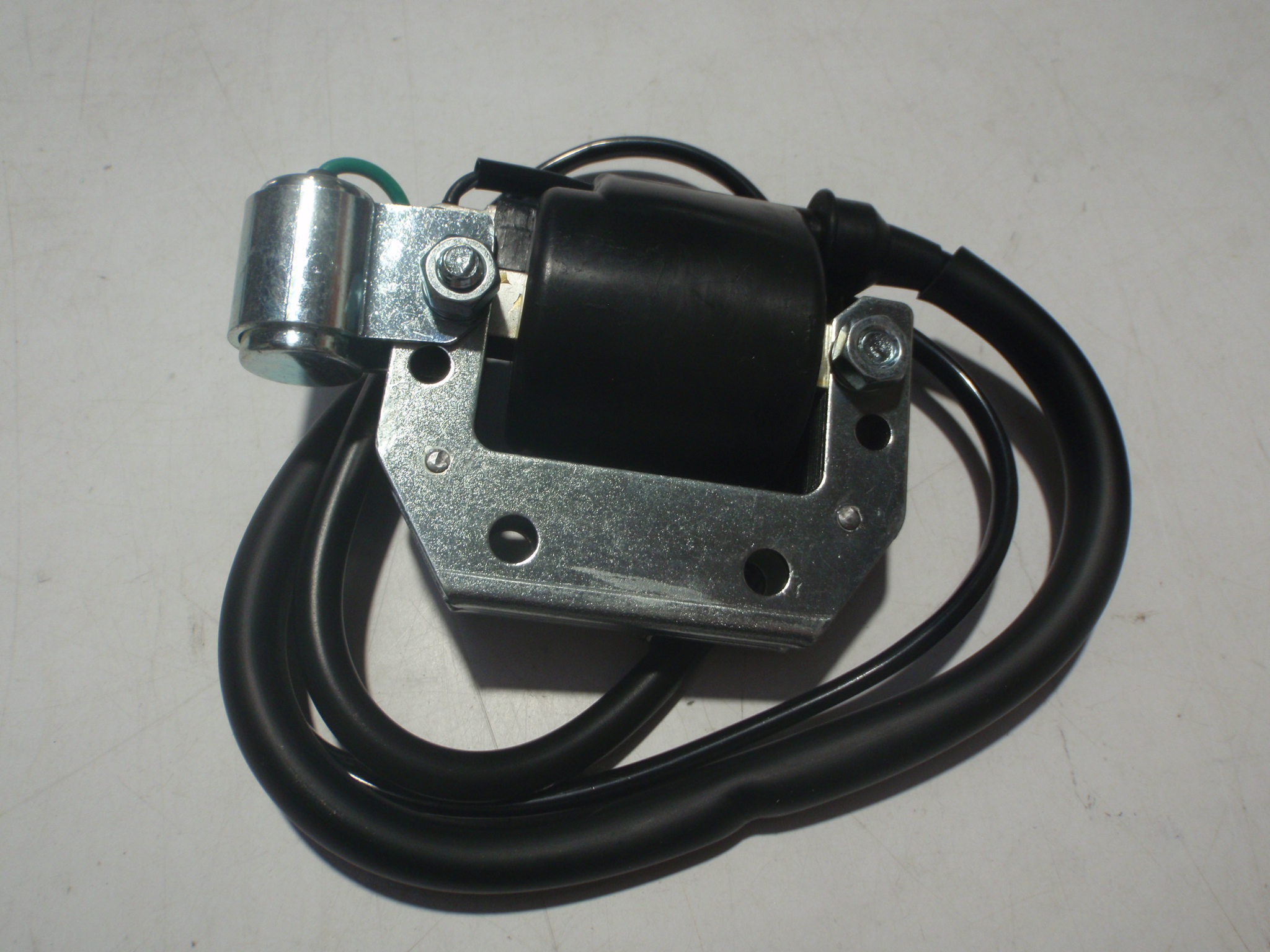 CH2 Magneto type with Condenser.
Retail $75.00
This is the only one I can find that is suitable for Flywheel Magneto type ignitions, the bracket around it must stay for good spark.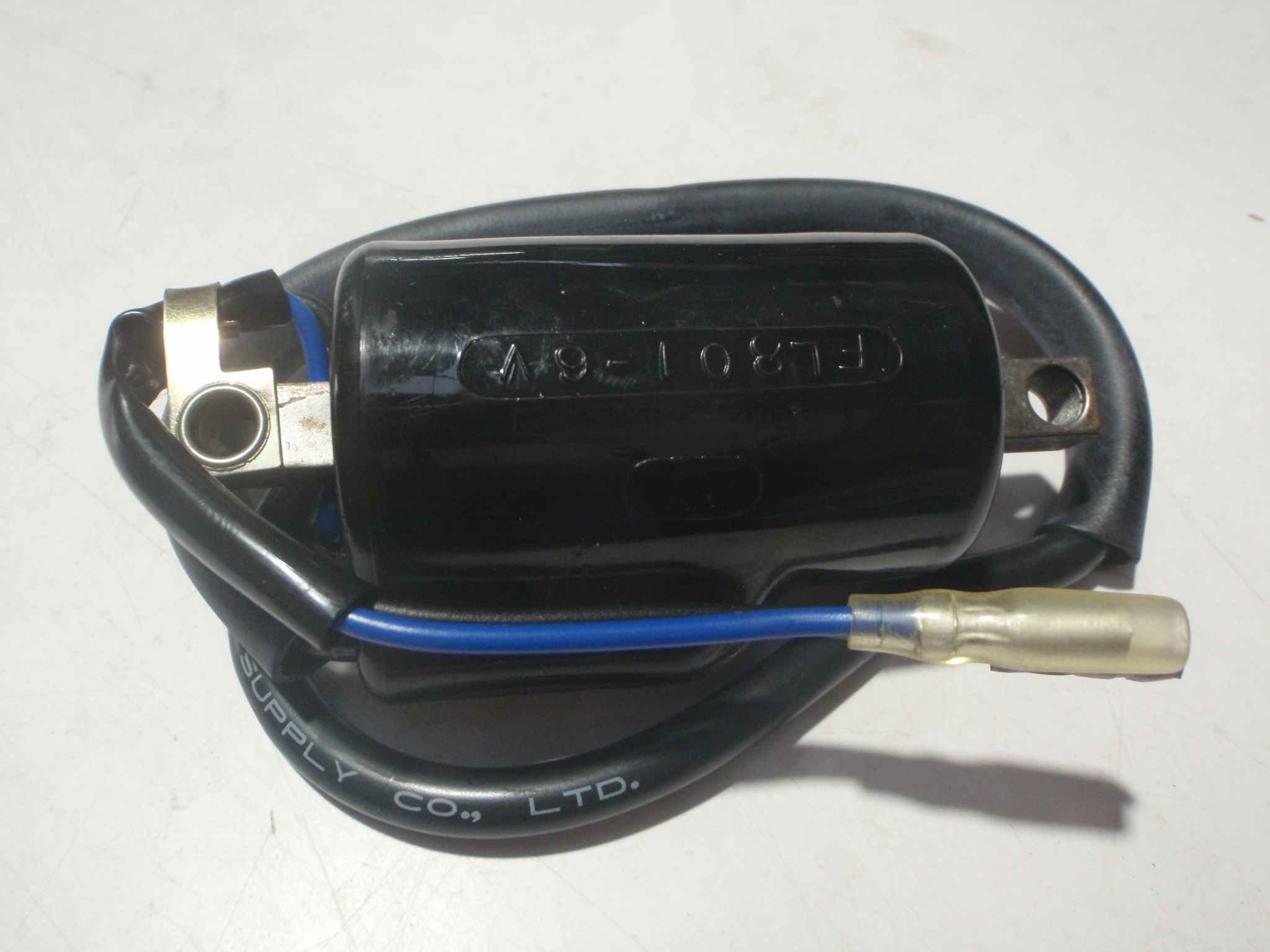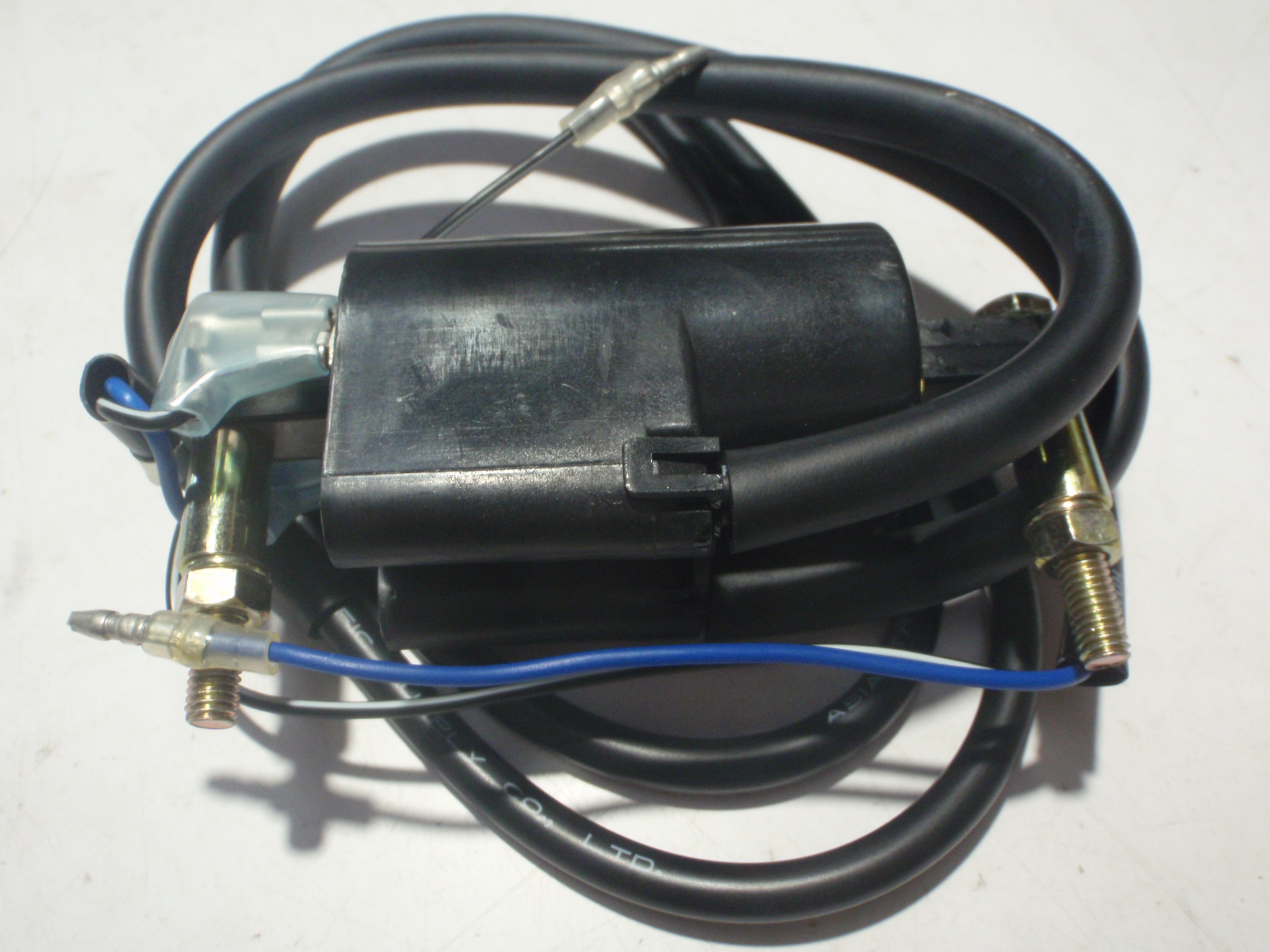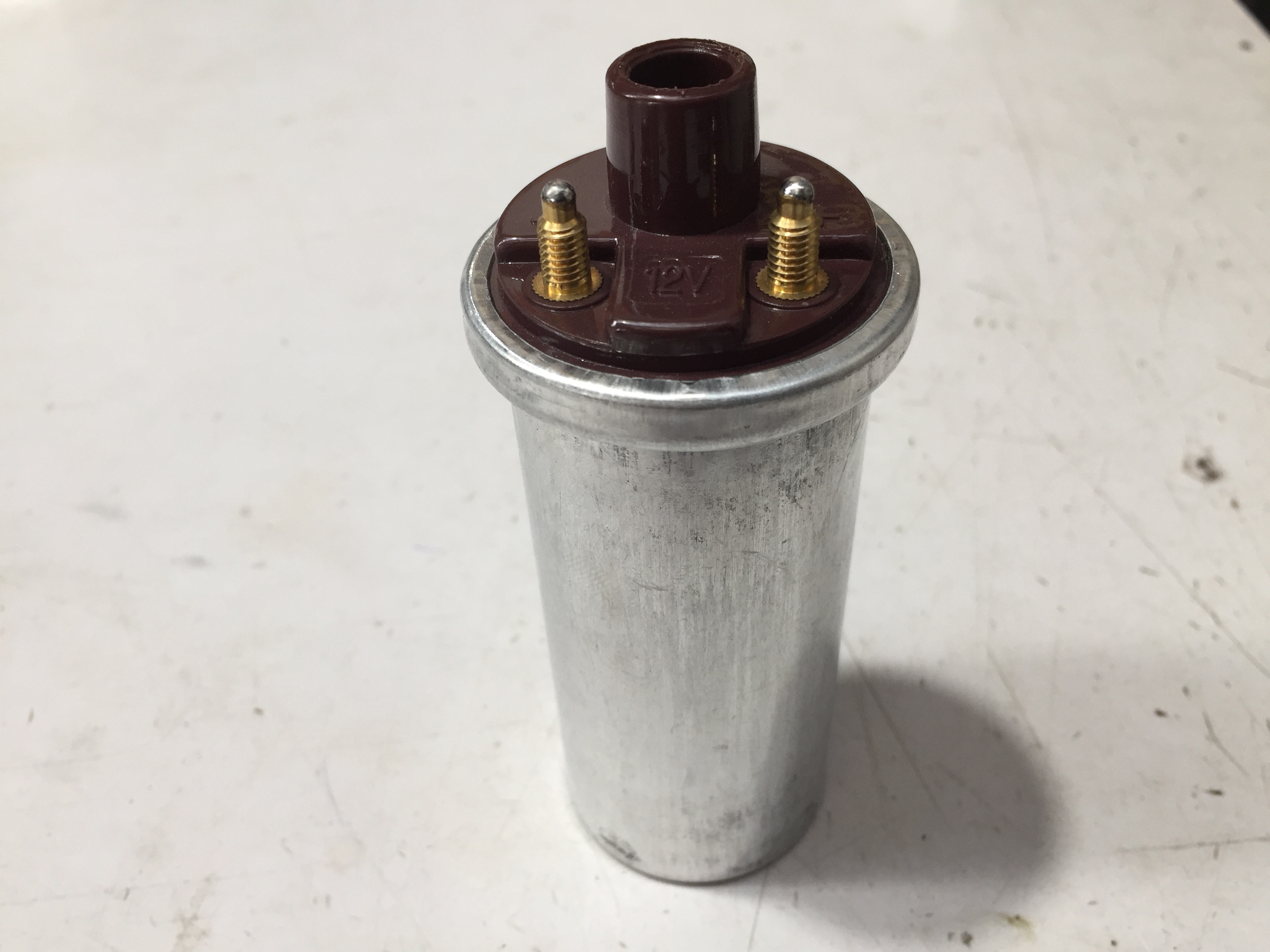 CL3 & CL4 Lucas Type.
Retail $75.00 each.
CL3 is 6 Volt, CL4 is 12 Volt, they are replacements for Triumph / BSA early twins.
Remeber that with Boyer (single fire) type ignitions where the primary coils are in series you use two (2) 6 Volt coils.